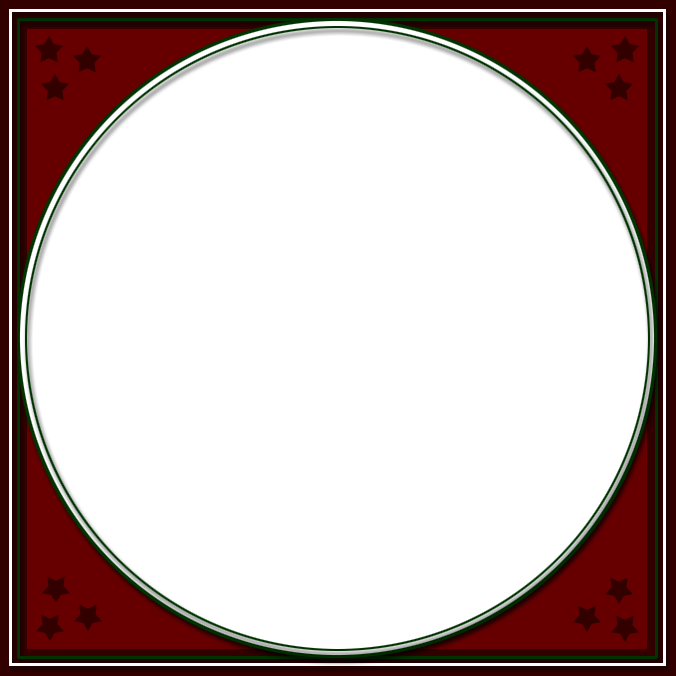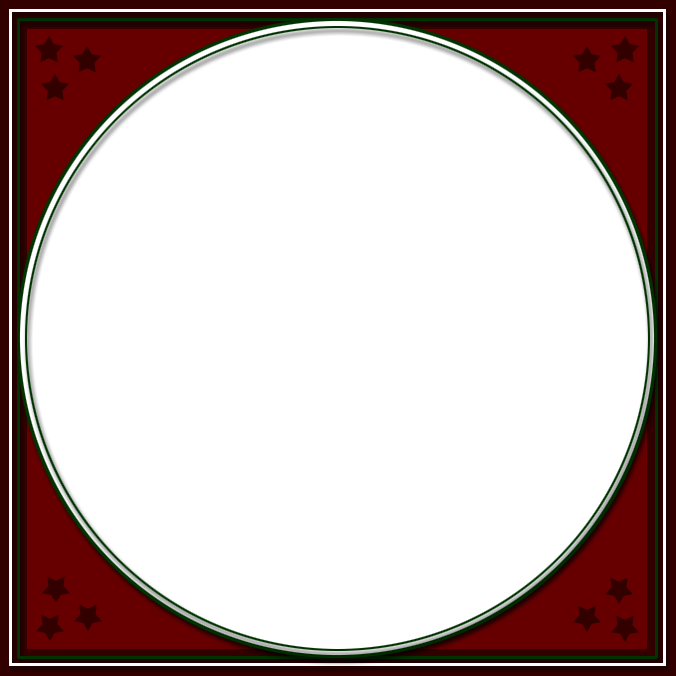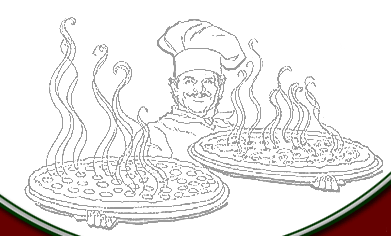 For over 25 years, we have been serving up the best pizza 

Vitale's offers Carry Out , Dine in and  Delivery.

Vitale's  family tradition of fine Italian cooking .

We are one  of the direct descendents  of his Quality Pizza .

BUSINESS HOURS

Sunday-Thursday

4:00 pm to 10:30 pm

Friday-Saturday

4:00 pm  to Midnight

Sincerely yours ,

(Ralph and Silvana Vitale )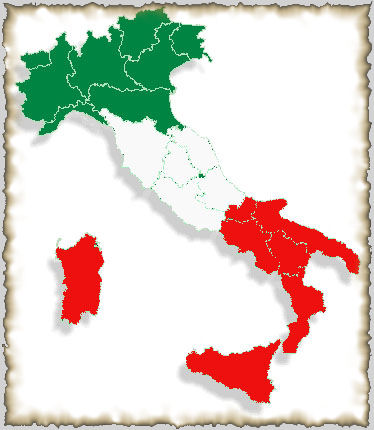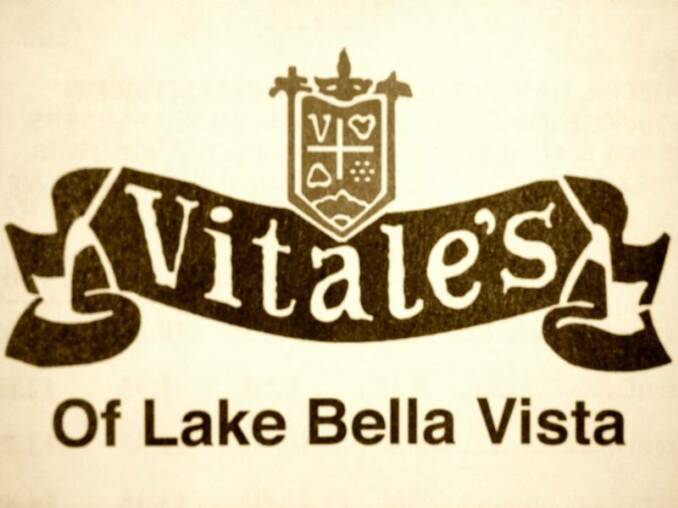 TRADITIONAL STONE BAKED PIZZA

                         Vitale's of Lake Bella Vista

                           6467 Belding Rd.Rockford 

                                       616 - 874-3300 

Many attribute the success of the Vitale's family to quality homemade secret recipes and generous portions. This is just a part   that makes Vitale's a  tradition.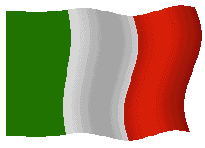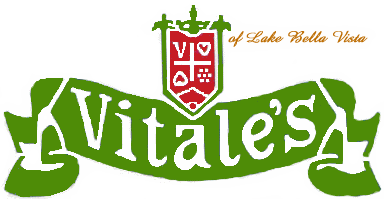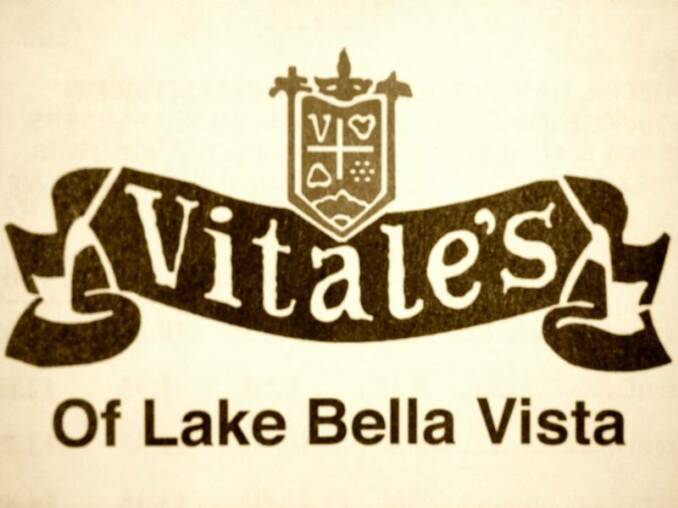 Contact us. : How are we doing ? How  can we help ? What  would you like see to on the web site ?